Virtual Event
Thursday, Feb 25, 2021
6:30 pm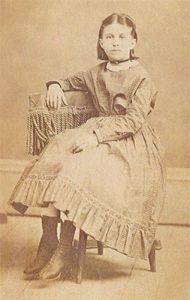 Several professional photographers have called Decatur home since the invention of photography before the Civil War. Join our Historic Sites Manager as we look for evidence of our city's first photographers, their time here, and any surviving works.
This is a virtual event, please attend via Zoom.
Free. Register online by February 24.