Rock Springs Nature Center
Sunday, Mar 14, 2021
1:00 pm - 4:00 pm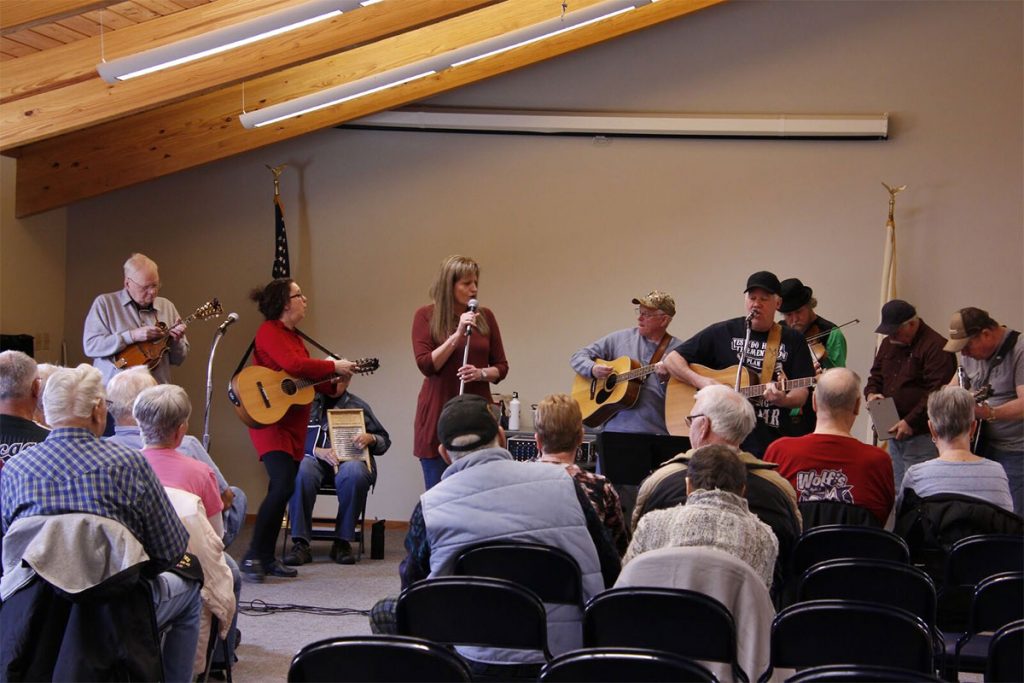 The following program is  free and open to the public at Rock Springs Nature Center.
Depending on COVID restrictions, this event may be limited to the outdoors. If so, cold weather dates may be cancelled. Outdoor music events may resume on warm weather days.
Enjoy live bluegrass tunes at the monthly Bluegrass Music Jam. Bring your instrument, learn a new tune, or simply enjoy the talents of these volunteer musicians.
Free and open to the public. Social distancing required. Bring your own lawn chair or picnic blanket. Concerts will be held outside at Rock Springs Conservation Area at Pavilion #2 (the pavilion closest to the Cattail Pond).  In the event of rain, the music jam will not be held.